Randy has been a seasoned veteran of the comedy scene since 1982 as a nationally touring comedian. His combination of innovative style, quick wit, and brilliant impressions has made Randy popular with all types of audiences for many years. He currently tours the nation with three different shows. The "Nostalgia Show" is a 2-hour multi-media show that pays a comedic tribute to the 1950's and 60's. The "Nostalgic Christmas Show" is a seasonal production that is a 90-minute comedy show about everyone's favorite holiday! And, of course, his stand-up comedy!

He debuted his talent during an "open mike" night at the Pittsburgh Comedy Club on February 2, 1982 and Groundhog Day has never been the same! Since then he has hundreds of college appearances to his credit including Penn State, Ohio State, and the Universities of California and Hawaii. Randy has also performed for such corporations as Westinghouse, PNC Bank, and the United Steel Workers of America. To date...he has performed in 48 states including Alaska & Hawaii.

Riggle is a native of southwestern Pennsylvania, and has brought quality entertainment to the area through his independent production company Riggle Productions for the past 35 years.

He has written for many comedians including Jay Leno and Joan Rivers as well as opening for such acts as Dennis Miller, Kenny Chesney, Jerry Seinfeld, Ellen Degeneres, and Weird Al Yankovic. This talented comedian has appeared nationally on all three major networks including NBC, ABC, and CBS. Randy has also performed at some of the country's top comedy clubs including the IMPROV. Most recently, he has become a regular on the strip in Las Vegas.

Randy's act features a clean, refreshing approach to humor as he is a favorite in both Christian and secular markets. A proven ability to make people laugh and enjoy themselves makes Randy Riggle a definite threat to your funny bone! Why not see for yourself......

PROMO VIDEO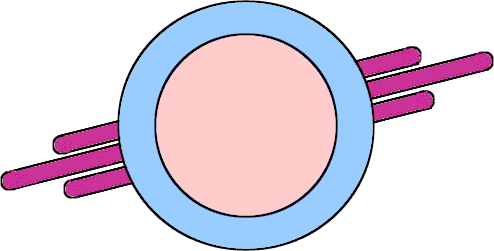 My special opening for recent appearance in Mayberry NC for the 50th anniversary of the Andy Griffith Show


Me in the NASCAR 4-time champion Jimmie
Johnsons garage area in the pits along
Talladega Speedway in Alabama


Preparing for a "Nostalgia Show" performance at the Red Skelton Performing Arts Center in Vincennes, IN





| | |
| --- | --- |
| | |
| Reciting "This Hat I Hold" veterans tribute at the 75th anniversary Pearl Harbor commemoration services in Honolulu, HI | Honored to be in the company of Admiral John M. Richardson, Chief of Naval Operations. |
| | |
| --- | --- |
| | |
| Actor Bill Paxton of "Tombstone" and "Twister fame and myself on the set of "Late Late Show with James Corden" | Randy backstage with brilliant impersonator Gordie Brown at the Golden Nugget Hotel in Las Vegas |

Randy and his companion Beth at the
American Music Awards in the
Microsoft Theatre, Los Angeles CA
Recommended Entertainment Web Pages
Or the best concert or show in your area
Ticketmaster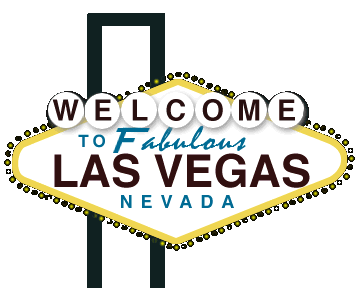 Las Vegas Show Guide
The absolute best Sunday rock and roll "Oldies" show



Some of my comedy friends from around the country
Heath Hyche
Doc Dixon
Derek Richards

A great Andrews Sisters inspired singing tribute
Beverly Belles
Randy Riggle and Riggle Productions support the efforts of

in providing entertainment to aid the homeless. Your donation helps provide health care and homeless care facilities for those in need. Please consider a tax deductible donation to Comic Relief by dialing 1.800.528.1000..... Your pledge can make a big difference.
Here's some of my favorite entertainers links
RED SKELTON
JOHNNY CARSON
ELVIS PRESLEY
BEACH BOYS
DEAN MARTIN




Comedian Randy Riggle ~ Celebrity Pictures Gallery


Randy "On The Road" ~ Picture Gallery

To obtain information on Randy Riggle, please write or call us at:
Riggle Productions
802 Baker Hill Road
Washington, PA 15301
(724) 267-3080
or email us

All information and cat logos authored on these pages are "Copyright" to Randy Riggle and Riggle Productions 1997-2023 All Rights Reserved Worldwide." Comic Relief logo used by permission of Comic Relief.